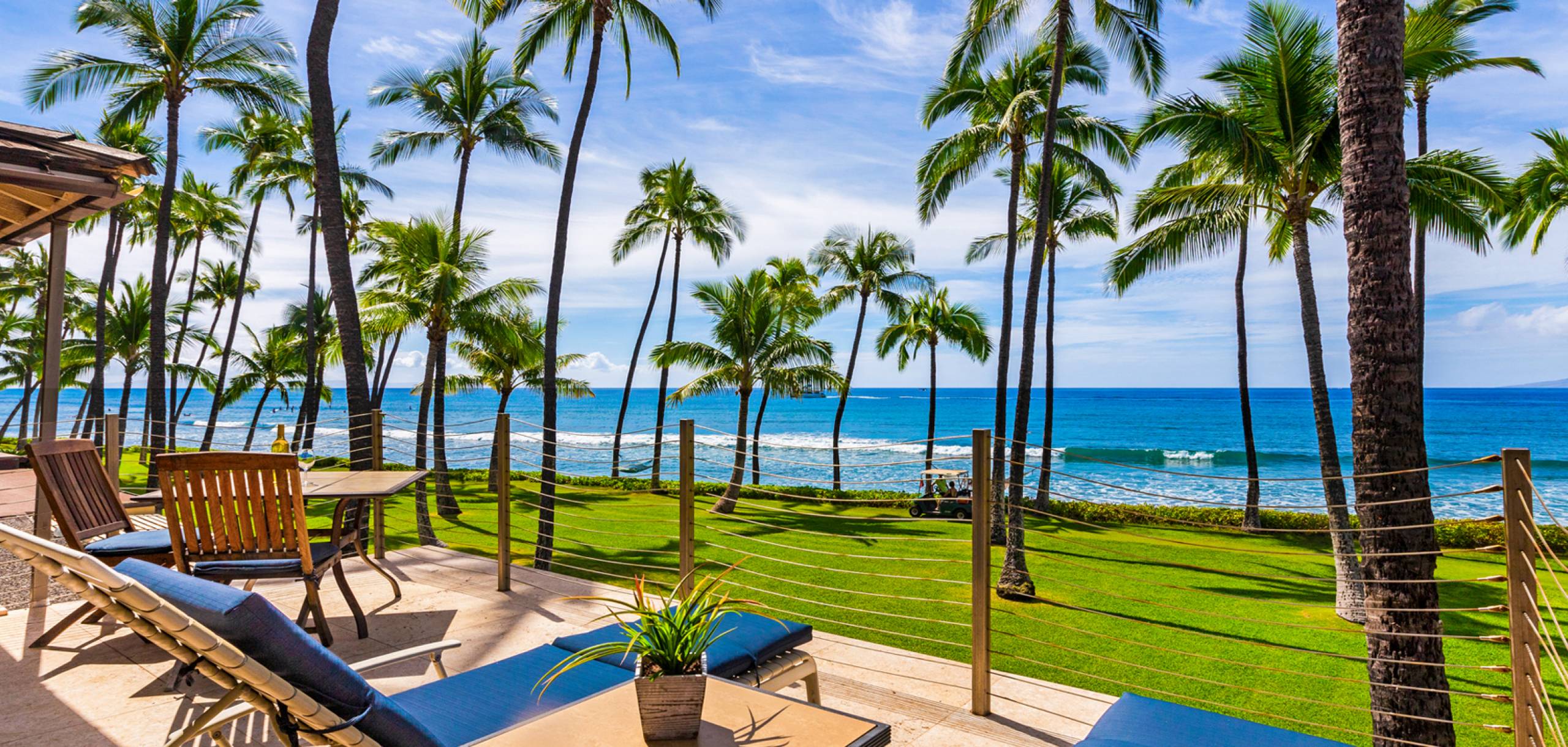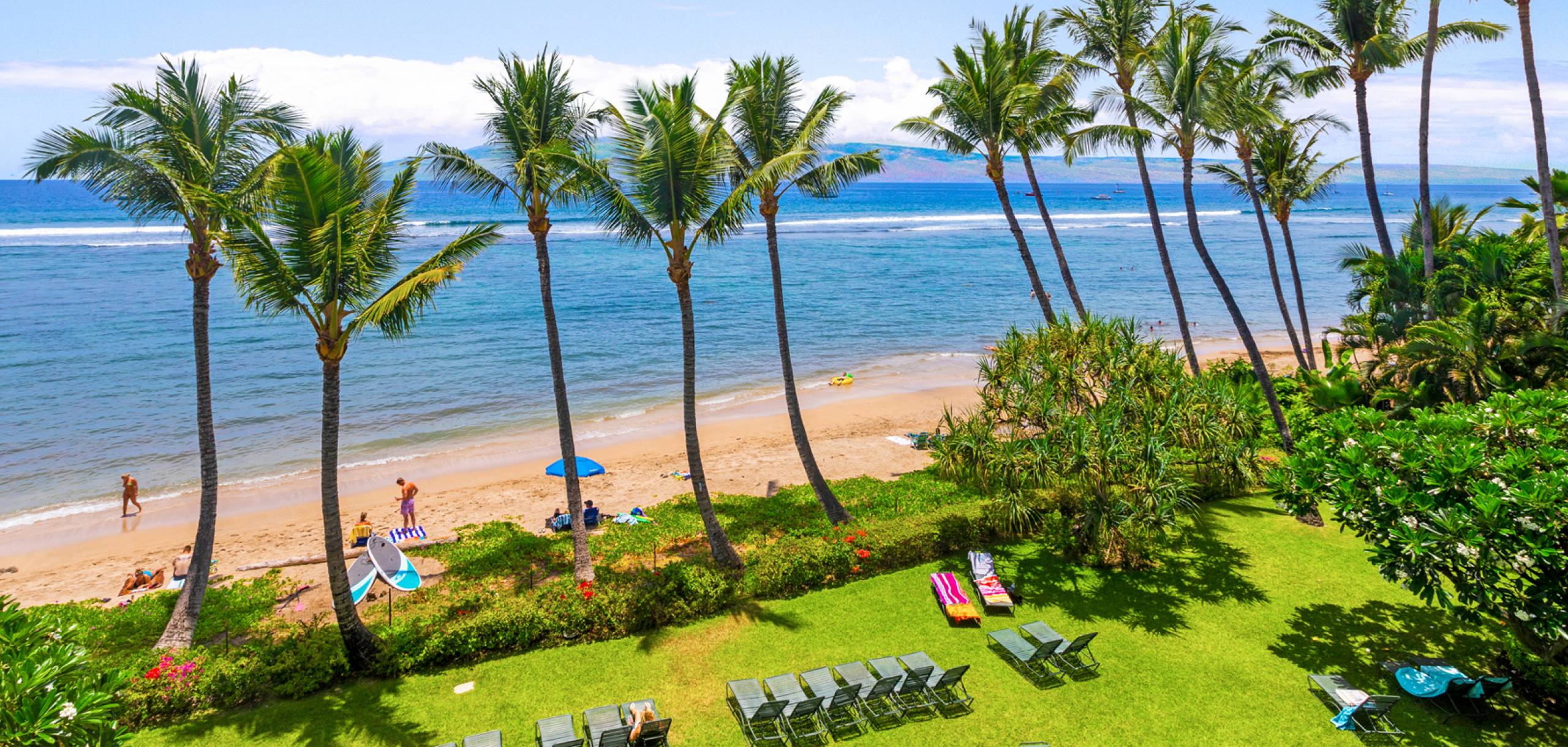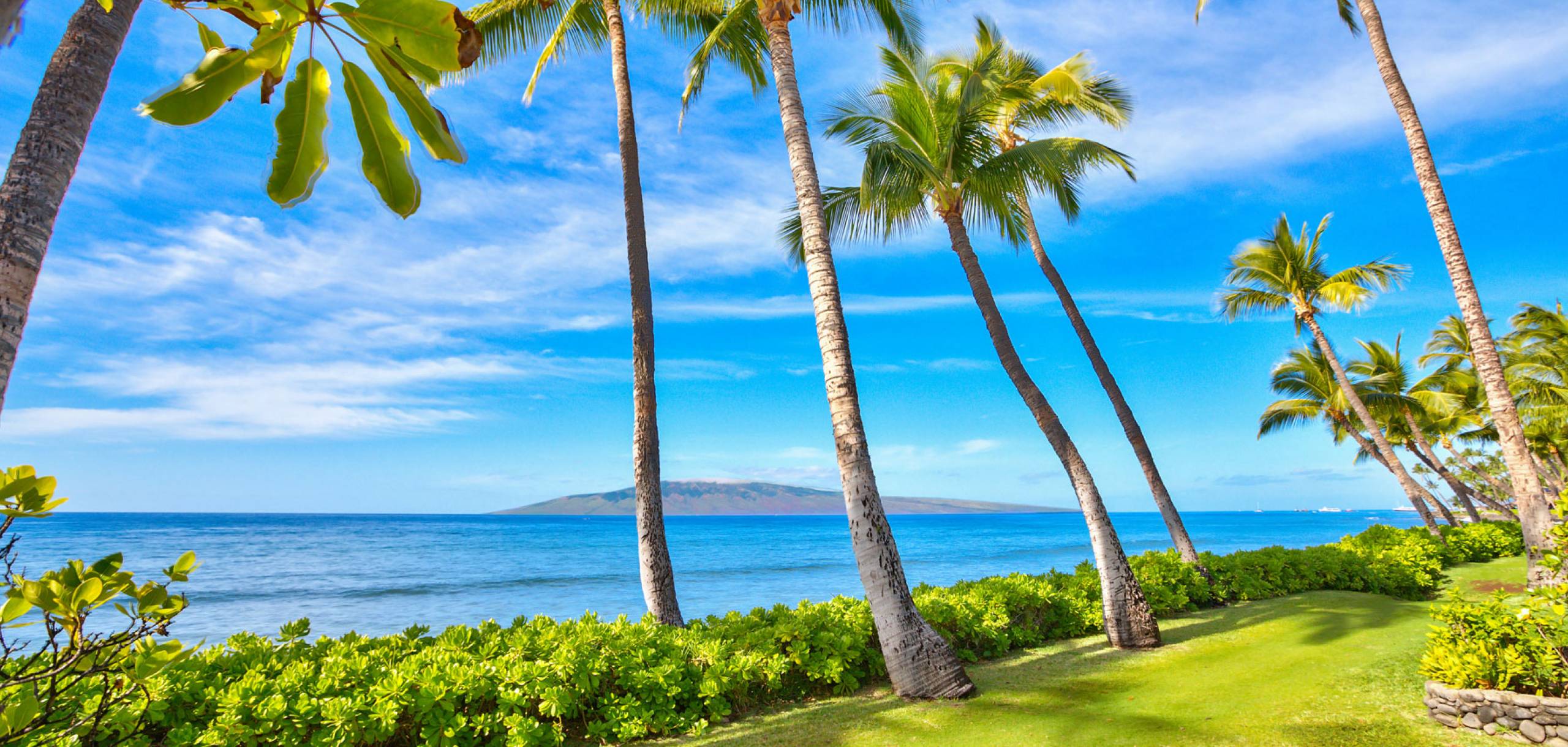 Perfect Puamana Vacation Rentals
Aloha, we are A Perfect Vacation Rental, a West Maui vacation rental company with the best properties in Puamana and Lahaina Shores Beach Resort. We believe in creating perfect Hawaiian vacations. While staying with us, you will discover a tropical paradise on the magical island of Maui. Surfing, snorkeling, sunbathing, golf, whale watching, and spectacular sunsets are right outside your front door.
Experience Puamana & Lahaina Shores Beach Resort
Discover the top vacation rentals in Puamana and Lahaina Shores Beach Resort. Positioned just south of the happening town of Lahaina, our Puamana vacation rentals and oceanfront townhomes are just steps away from the Pacific Ocean. In Puamana, you will experience the real Maui in a special community with its own oceanfront, pools, and tennis courts. At Lahaina Shores Beach Resort, you will enjoy a private beachfront location with direct access to downtown Lahaina.
The Greatest Location in Hawaii
Located in West Maui, within the private community of Puamana, and the charming Lahaina Shores Beach Resort, you will have an experience unlike any other. Immerse yourself in island culture and tradition in the greatest location in Hawaii-a truly inspiring destination, offering an authentic Hawaiian experience in an unbelievable oceanfront property.